Hesham Hassanein
International Marketing and Investments & Incorporation Senior Consultant.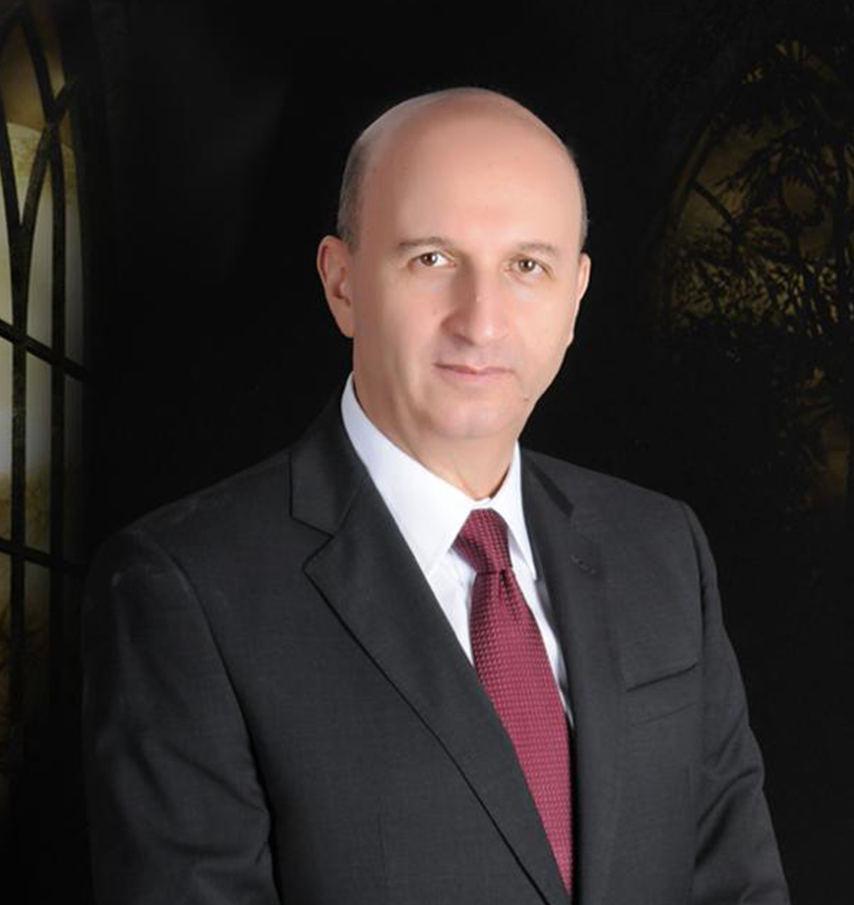 As a Senior Executive with a solid track record in delivering strategic planning advice to high-level corporations across the globe, Hesham Hassanein is a natural addition to our team. With leadership experience in the assessment, negotiation and delivery of strategic objectives, he demonstrates an understanding of how the development of strong partnerships can lead to the best results for his clients.

Hesham began his career with a BA in Accounting from the Faculty of Commerce & Business Administration at Helwan University in Cairo, Egypt then he supplemented his academic knowledge through a Business Diploma from The American University in Cairo. In addition, he has undertaken further training related to his various roles including Commodity Trading, Generally Accepted Accounting principles (GAAP), Generally Accepted Auditing Standards (GAAS), computing and programming.

In his 30+ years of experience, Hesham's career has seen the type of upwards trajectory that he would be proud to deliver for his clients. He started work with the prestigious PriceWaterhouseCooopers (PWC) as a senior auditor and he quickly took on important assignments in Egypt, Saudi Arabia before moving to PWC offices in the United States for two years to take on more important assignments with very prestigious clients including the U.S. Department of Housing and Urban Development and the U.S. National Aeronautics and Space Administration (NASA). Hesham was also a trainer and a mentor of new staff members.

Hesham's career shifted to the commodities industry where he took on leading regional management roles with two US based companies in the areas of finance, administration, project management, and marketing, qualifying him to lead the operations of the U.S. Grains Council as Regional Director for the Middle East and Africa. Further relevant roles followed as an International Senior Consultant with the Food and Agriculture Organization of the United Nations (FAO) where Hesham helped reform the government grains sector in Egypt. Hesham is currently a Senior Partner with a renowned management consulting firm and is in charge of delivering corporate services such as feasibility studies, incorporations, mergers and acquisitions, tax consultancy, and financial modelling.

To sum up Hesham's abilities is a tall ask, however his passions include the building and maintaining of collaborative associations with his clients and colleagues, the delivery of projects from inception to completion, the cultivation of innovative and forward-thinking strategic plans that meet corporate objectives and finally, the commitment to building strong alliances that truly meet the needs of all involved.