Laurent Rigaud
International Restaurateur and Hotelier Senior Consultant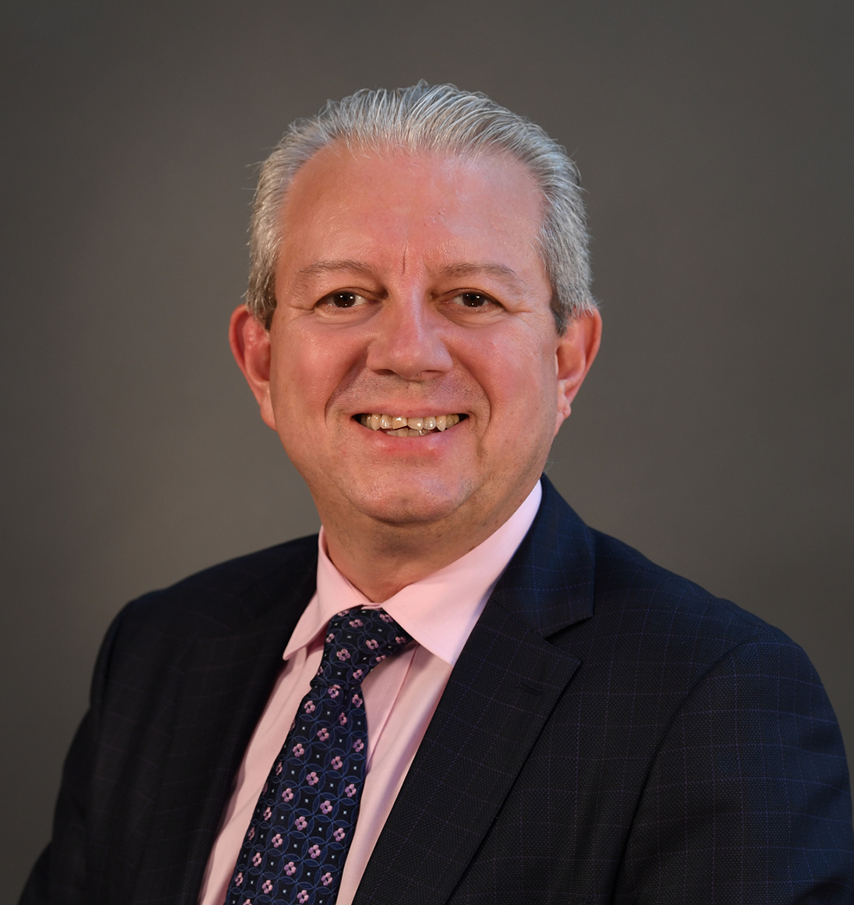 With a management career that encompasses some of the most prestigious hotels across the globe, Laurent Rigaud is the ideal addition to our team in his role as Senior Consultant. With an understanding of how to progress through the ranks of any organisation, he has proved that dedication to your craft is one of the best ways to achieve career highs and personal pinnacles.

In his decades as a restaurateur and hotelier, Laurent has worked in all corners of the world, beginning his career in France and England in more junior Food & Beverage roles before quickly showing his worth in the management of one of Sydney's top French restaurants. Further restaurant management roles followed before Laurent moved into the hotel industry, managing prestigious hotels across the UAE, including the Intercontinental and the Golden Sands in Dubai.

The large-scale projects that Laurent managed included the opening of a flagship IHG hotel with 560 rooms and 740 employees and the troubleshooting of an overdue hotel opening in Dubai that had been beset by problems. In Laurent's safe hands the project proved a huge success with more than 600 employees, despite a challenging economic environment. More recently, Laurent has overseen the opening of 3 new properties and several rebranding and conversion projects for the Golden Sands Hotel chain, while acting as team support and assets manager.

While Laurent's experience speaks for itself, his attention to advancing his learning and the attendant recognition for his work simply adds to his credentials. Having attended the famous Hotel School in Chamonix in France and achieving a Restaurant Diploma, he already had an impressive training in his craft. This was soon improved through a number of London Business School programs including management training courses in NLP, revenue management and senior leadership, among others.

Laurent is the proud holder of a number of high-profile awards including being a Knight of the Order of National Merit of France in 2016 – awarded to those who provide distinguished service to France in both the public and private sectors. He has also received awards in a number of industry categories including being the winner of both the IHG EMEA Torchbearer award and the IHG EMEA Best Newcomer award in 2006 and 2007.

Now settled in Dubai, Laurent works tirelessly as President of the French Community Club and is the French Overseas Representative for the Middle East. Finally, he is also proud to be the founder and organiser of the Alpfest Dubai Festival, celebrating the French Alps and culture through family-friendly events.