Athanasios Stamou
Investment /Sales / HR and Management Senior Consultant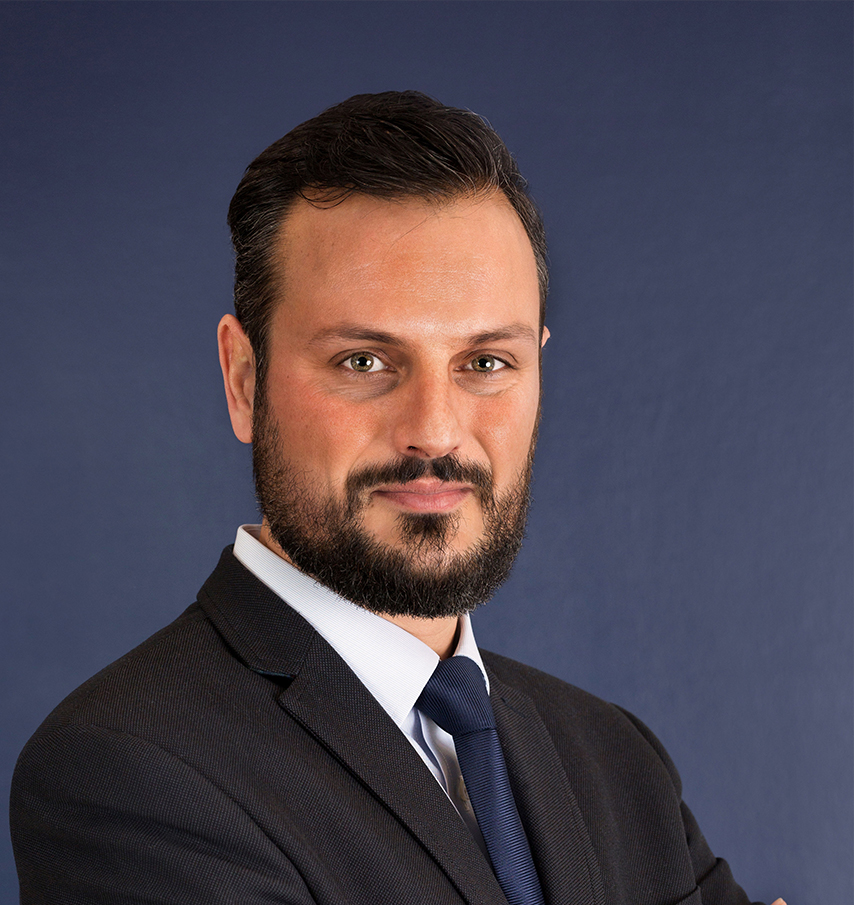 With real estate sales and investment knowledge that is difficult to rival, Athanasios Stamou is a fantastic addition to our team. His ability to combine his deep knowledge of the sector with his understanding of how to succeed in a highly competitive industry, gives him a natural understanding of the ambitions and perspectives of his clients. As Athanasios says: "Discipline and Accountability are the two magic ingredients that transform goals into results" and he lives by these words.

Athanasios began his 15-year career with an impressive education that took him from Anglia Ruskin University, Cambridge where he achieved a Bachelors (Hons) in Business Economics, to the Manchester Metropolitan University, where he left with a Masters in Human Resource Management. Since graduating, Athanasios has never stopped adding to his skill base – completing relevant training in Real Estate, Management and Negotiation both in Europe and the United States.

However, it is in the workplace that he has truly been able to hone his abilities and develop the sharp-edged skills he needs to reach the heights of the sector. Beginning with RE/MAX where he remained for more than 13 year; Athanasios managed all aspects of their operational procedures and focused on delivering training and personal development to his team.

This was followed by several years with Keller Williams as Team Leader at the Keller Williams Athens Center – Market Center and as Regional Operations Manager. Once again, his mentoring skill and ability to lead with distinction were his calling card. These roles neatly led to becoming the Managing Director of his own company, INVESTA Real Estate where his financial knowledge and asset management background served him well.

As a specialist in Real Estate Business Development, agent training, career building and coaching, team building, asset management, and investment advisory, Athanasios is well-placed to create opportunities for his clients. His attention to detail and willingness to turn steady focus into actions that bring results, gives him an edge over his competitors and ensures he is meeting the objectives of his clients.