Majid Latif
Civil/Structural Engineering and Senior Project Manager Consultant.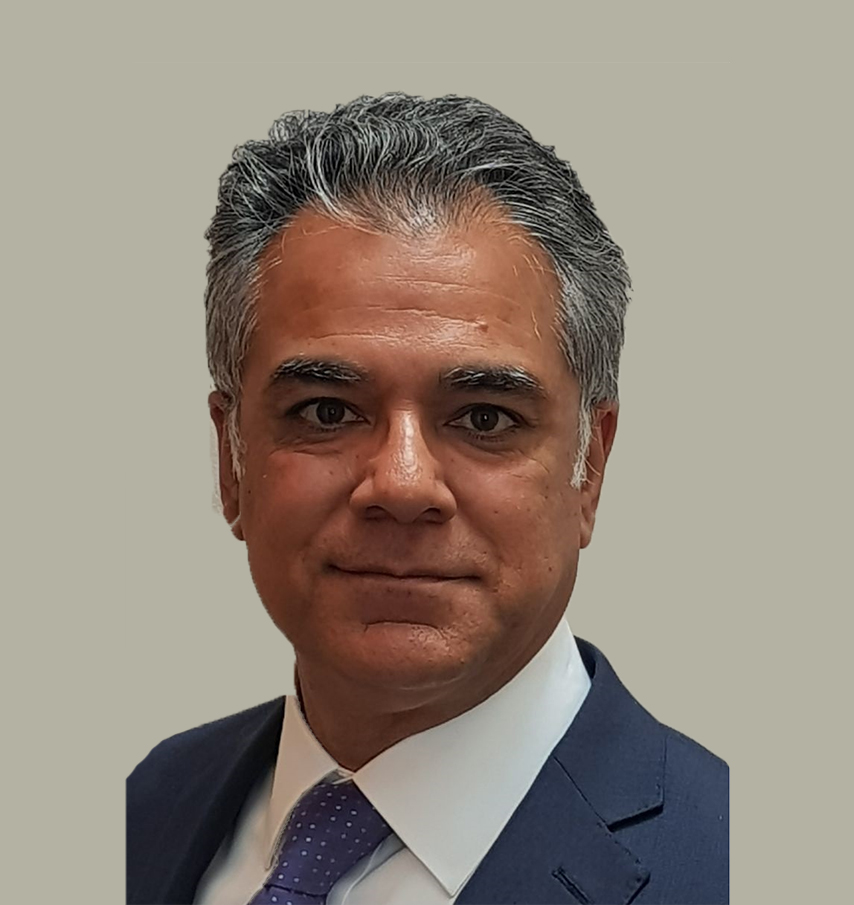 With deep knowledge and a wealth of experience in the Civil Engineering sector that includes UK and international project management of multidisciplinary teams, Majid Latif is an essential member of our team with a unique understanding of his industry. Specialising in engineering management, project management and civil & structural design, he has a broad spectrum of skills that lends itself to the consultative role he holds.

Majid attended Trent Polytechnic in Nottingham (UK) where he gained a Bachelor of Science with Honours. He added to this qualification in 1997 and 2003 when he achieved Accredited Project Manager and Accredited Senior Project manager qualifications, respectively. In addition to these relevant certifications, Majid also holds professional memberships of the Institution of Structural Engineers (MIStructE) and is a Chartered Engineer (CEng) (UK, 1992).

With more than 30 years' experience in his field, Majid began his career in the UK as an assistant engineer and quickly worked his way through the ranks, reaching Chief Civil Engineer within just a few short years. During this time, he worked within the UK power generation industry, covering power generation, transmission, and distribution, covering thermal, renewables and low carbon technologies, including oil, gas, nuclear, biomass, solar and wind. More recently he has managed design projects in the UK New Build sector advising on safety related structures.

While it is difficult to succinctly sum up Majid's experience into a few sentences, the industries he has worked in include extensive time in the power sector, public/local authority work including the design and construction of Bayan Palace Phase II in Kuwait, commercial work in Singapore assessing the safety of a dome structure and super-structure projects, transport and industrial projects across the UK and even the design of a secondary school in North Ayrshire (UK) with a capacity of 1500 pupils.

With a passion for delivering projects that harness his wide-ranging skillset, Majid is skilled in all aspects of the projects he contributes to. This includes the bid preparation; management of resources, staff recruitment and staff development; the management of technical support, and the execution of the various projects. Always at the forefront of his thinking is how to innovate and apply new techniques to each project, while providing a cost effective and profitable result.