Christian Kozma
International and Strategic Management /Business Development Senior Consultant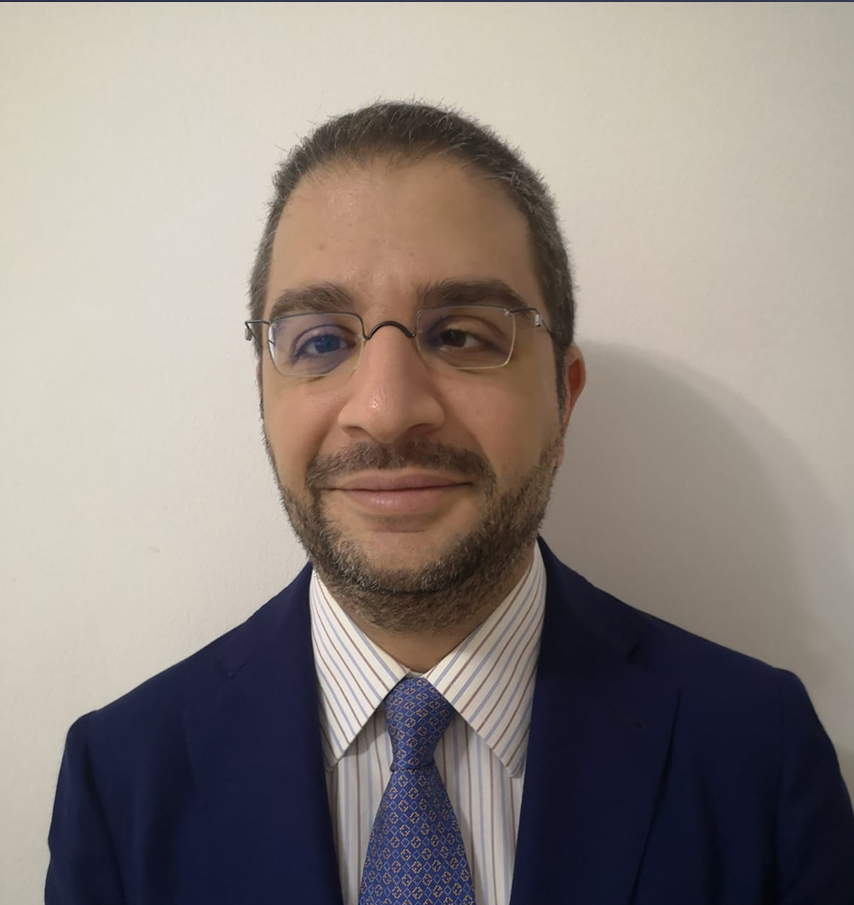 With many years' experience as a General Manager, Christian G. Kozma demonstrates a full understanding of how a company succeeds and a level of skill that makes him a worthy member of our team. His commitment to motivating, coaching, and mentoring his team gives him insight into career-building, while his far-reaching global experience delivers when it comes to the important practical aspects of this role.

Christian began his career with a BSc in Mechanical Engineering at the Lebanese American University in Lebanon. This was followed by an International Management Program course during 2005/6 in Madrid, covering all aspects of business management including finance, HR, project management, technical areas, and client management. Over the years, he has supplemented this study with additional global training including Compliance and Anti-trust in Dubai, Leading Business Change, and Communicating Powerfully in Germany and Achieving Business Excellence in Spain.

It was in business development that Christian started his career in 2006 and he was quickly identified as the "go to" person for handling difficult clientele due to his attention to detail and natural communication style. As he moved forward in his work life, Christian moved from Spain to Qatar where he managed large and iconic projects, overseeing the implementation and taking responsibility for the profitability – this included all aspects of recruitment, staffing and associated policy.

After many years in Qatar, Christian took a consultative and assessment role in Egypt, determining the running operations of a large corporation. The implementation of his plans followed including the set-up of a financial and sales structure that propelled the company into its future growth. He is currently located in Nigeria where he is working with a premier Power Business company highlighting improvement areas and setting clear strategies for their continued growth.

While Arabic is his mother-tongue, Christian also speaks English and French fluently. As a member of the Association of Engineers in Lebanon, he stays in touch with his original career, while his spare time tends to be spent hiking and cooking.