Nauman Sehgal
Executive Coaching and Corporate Strategy Senior Consultant.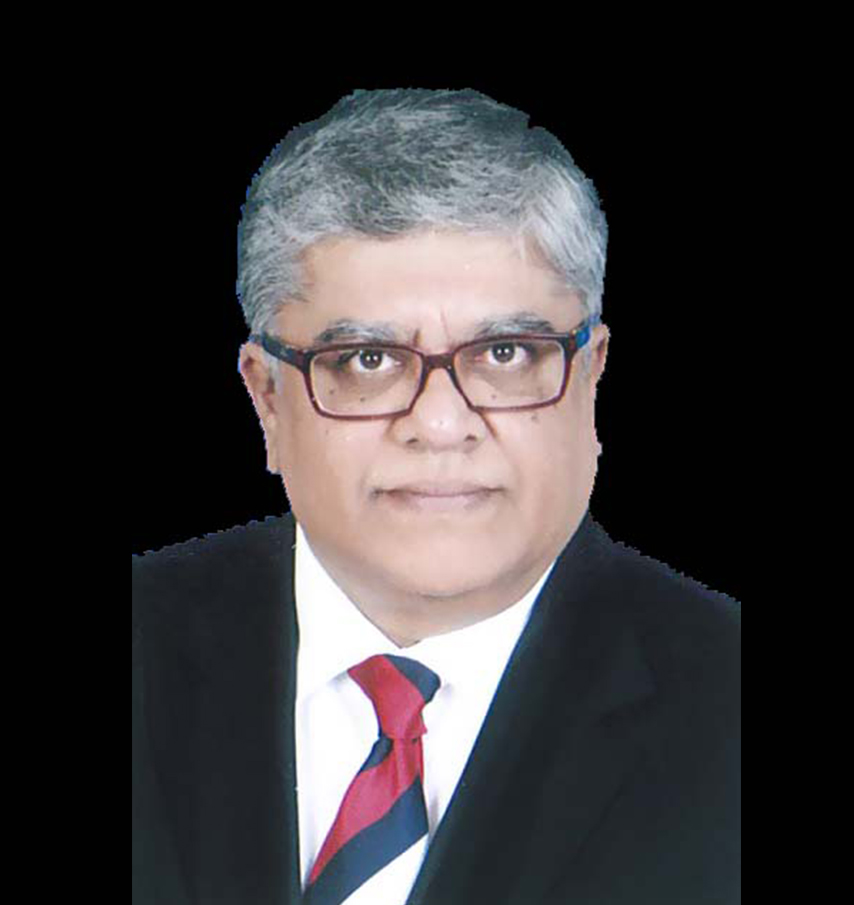 Nauman Sehgal is a licensed CPA from the Oregon Board of Accountancy – USA, and a business Graduate. After spending 11 years combined in big four professional advisory and accounting firms (PWC and EY), Nauman joined the Kuwaiti conglomerate AlWazzan Group in the year 1993. He held C - Suite positions during his seventeen years tenure with AlWazzan.

After AlWazzan Group in Kuwait, he joined Noor Financial Investment Company KSCP as an Executive Vice President and Chief Operating Officer (EVP & COO), in the year 2010, a Billion Dollar publicly listed company. Nauman has a proven track record in driving companies from a wide spectrum of industries in the State of Kuwait to higher levels of profitability and performance. Throughout his career he has demonstrated the ability to effectively:

• Lead start-ups, and incorporated businesses in MENA and Europe.
• Turn around under performing companies.
• Expand business operations through his strategic thinking, team building and effective troubleshooting.
• Broad based operational, financial and business development expertise.
• Successfully directed Initial Public Offering (IPO) for four group companies and listed on Kuwait Stock Exchange.
• Lead debt restructure exercise and successfully negotiated over USD 700 million debt with five financial institutions.

Nauman' s acute vision and strategy of prioritizing customer service excellence, brand management and maintaining quality standards and best practices has secured recognition for the businesses he led. The successful outcomes are an indication of his outstanding leadership skills and strive towards corporate excellence.

Nauman is currently an Advisor to a Kuwait business group since July 2019.